Our products
Bexter is a leading organization for solving all your packaging issues through smart and innovative software. Our products offer the complete solution for your critical product flows and deliver efficiency, effectiveness, time and cost savings.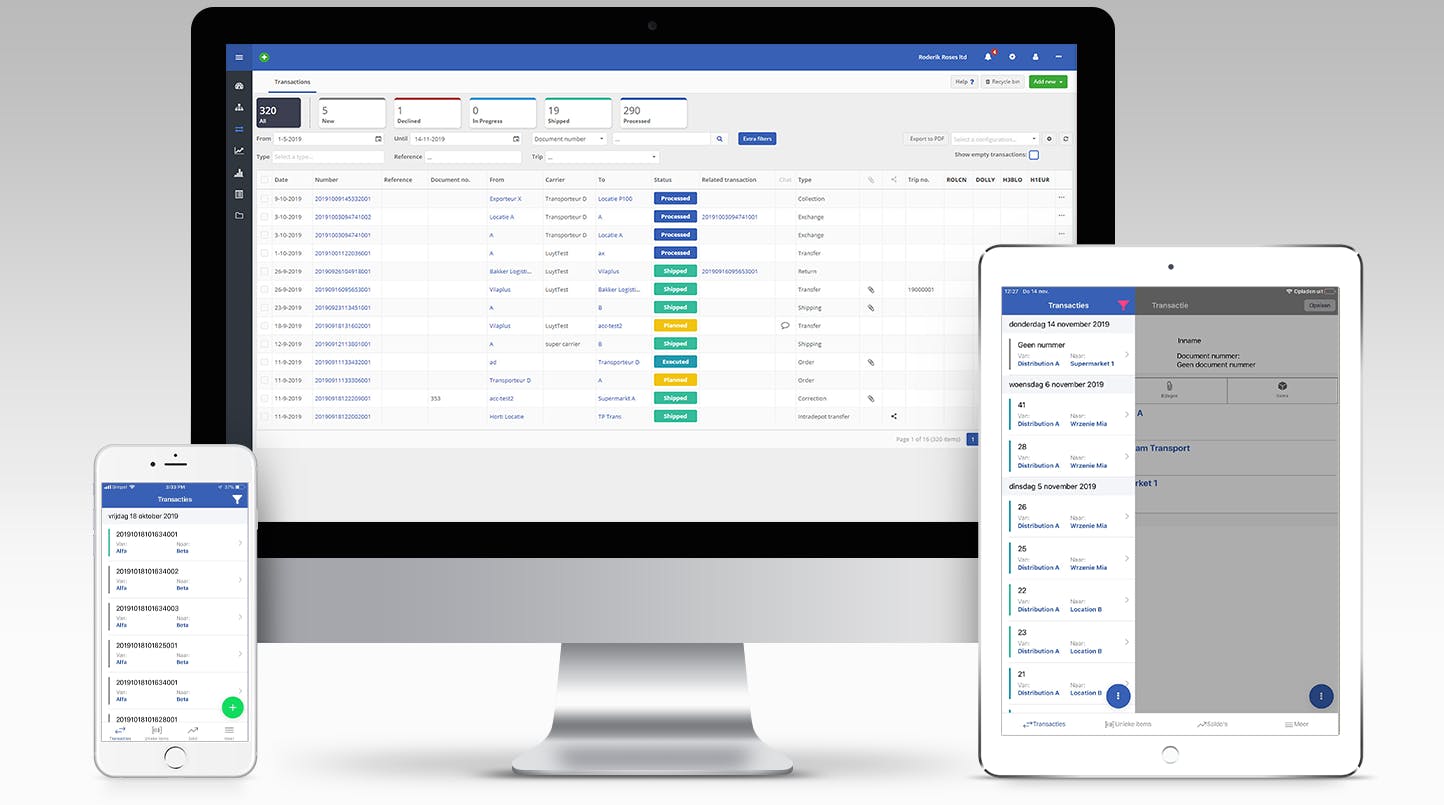 TrackOnline
TrackOnline is the leading online packaging management system. Manage and register your packaging online and work in the cloud so that you have insight into the availability, quantity and location of your packaging anytime, anywhere. With the online packaging registration system you have the possibility to collaborate digitally with your business contacts. With the free functionality TrackOnline CONNECT your relations look at the same packaging data. TrackOnline is also very suitable for Internet of Things (IoT), with which you can also track unique items with, among others, GPS.
Error-free administration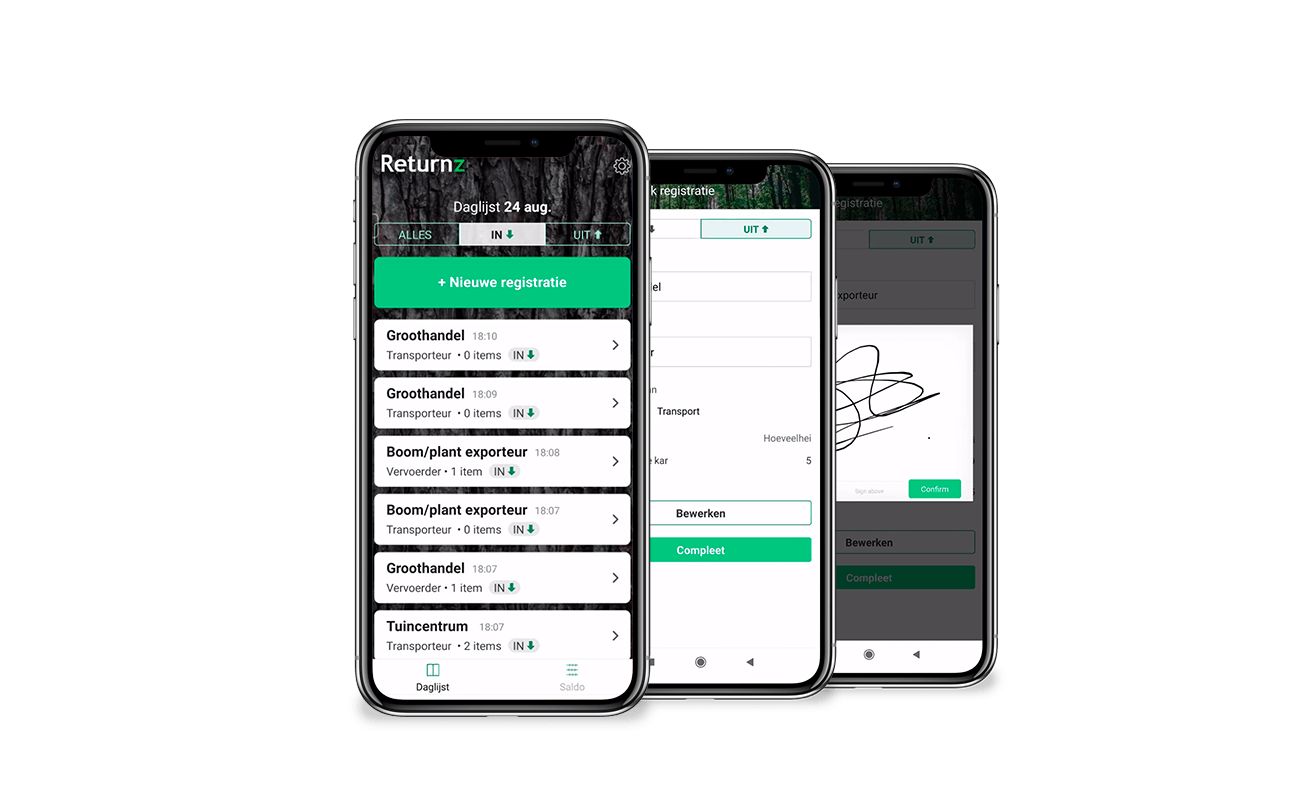 Returnz
Returnz is the mobile returnable transport items application developed for tree growers with tree growers. Returnz is supported by the software of TrackOnline, but is specially developed with an eye on the wishes and needs of the tree nursery. In cooperation with other tree growers Returnz has been developed. With Returnz tree growers have real-time insight into their trolley flows and work digitally and more efficiently!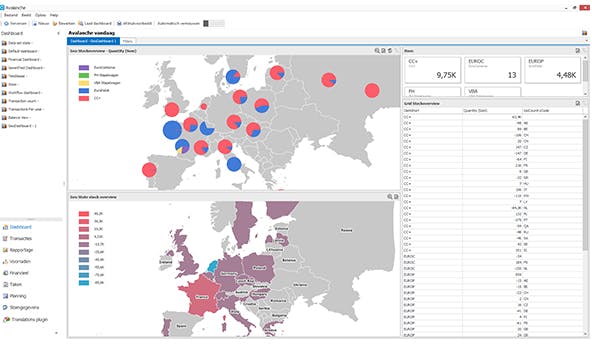 Avalanche
With Avalanche you can easily manage your load carriers. The system has a user-friendly interface and offers plenty of smart and fast features for management and administration. With Avalanche you have a continuously updated overview of stocks, availability, flows and locations within your packaging pool. The administration of all logistic transactions is fully automated.