TrackOnline
TrackOnline is Bexters web-based solution for load carriers, delivering you all the advantages of being able to work anywhere, anytime and on any device.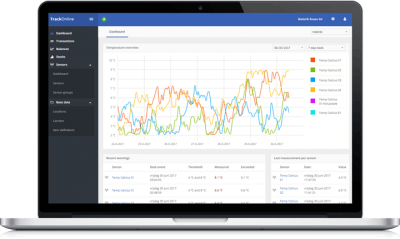 Why TrackOnline?
In time TrackOnline will deliver the same functionalities as the current load carrier management application Avalanche. The platform TrackOnline is a completely cloud-based service. After registration you can directly experience the advantages of TrackOnline. As customer you don't have to purchase hardware or manage the solution in a data center.
Advantages
This solution offers extra freedom and versatility to monitor and intervene, 24/7 and wherever you are. In TrackOnline you can also track unique assets (for example GPS) with our standard Internet of Things (IoT) connection  The power of this technology can be maximized by using the data collected from devices and sensors to improve your processes.